Vice Chair of the Standing Commission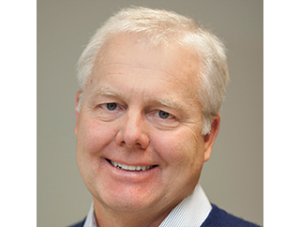 Juris Doctor, USA, born in 1957
Steve Carr has been an American Red Cross volunteer for the past 25 years and has served on its Board of Governors and as chair of the International Services Committee. He remains on the American Red Cross? International Services Advisory Council and was re-elected for a second term to the Standing Commission.
Steve Carr wants to identify ways to ensure that National Societies play a key role in international and regional operations through on-going reflection on instruments such as the Seville Agreement. He would also like to strengthen the Movement`s dialogue with governments for better balance between auxiliary role and independence.
Steve also wants to continue his work within the Standing Commission for concrete changes to complete his work on improving the efficiency and effectiveness of the Movement fora and to follow-up on the findings from the recent evaluation of 10 years of the Strategy for the Movement.